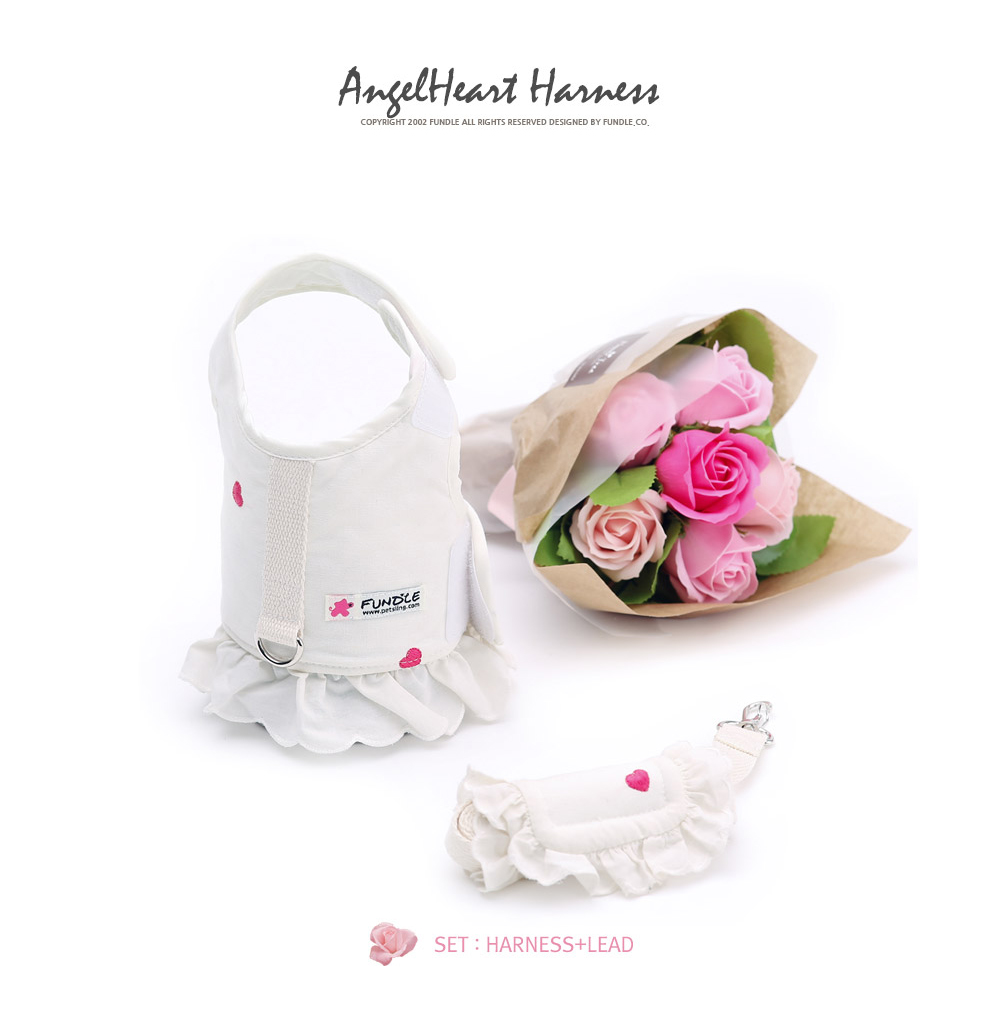 Angel heart Dog Harness is a safe and soft harness that offers fashion sense as well.
This dog harness has quick-release Velcro, and features a heartl print design with an adorable frill.
Ezydog harness is lightweight and cool, fits easily and comfortably on your pet.
Heavy Duty Velcro Closures are safe and secure.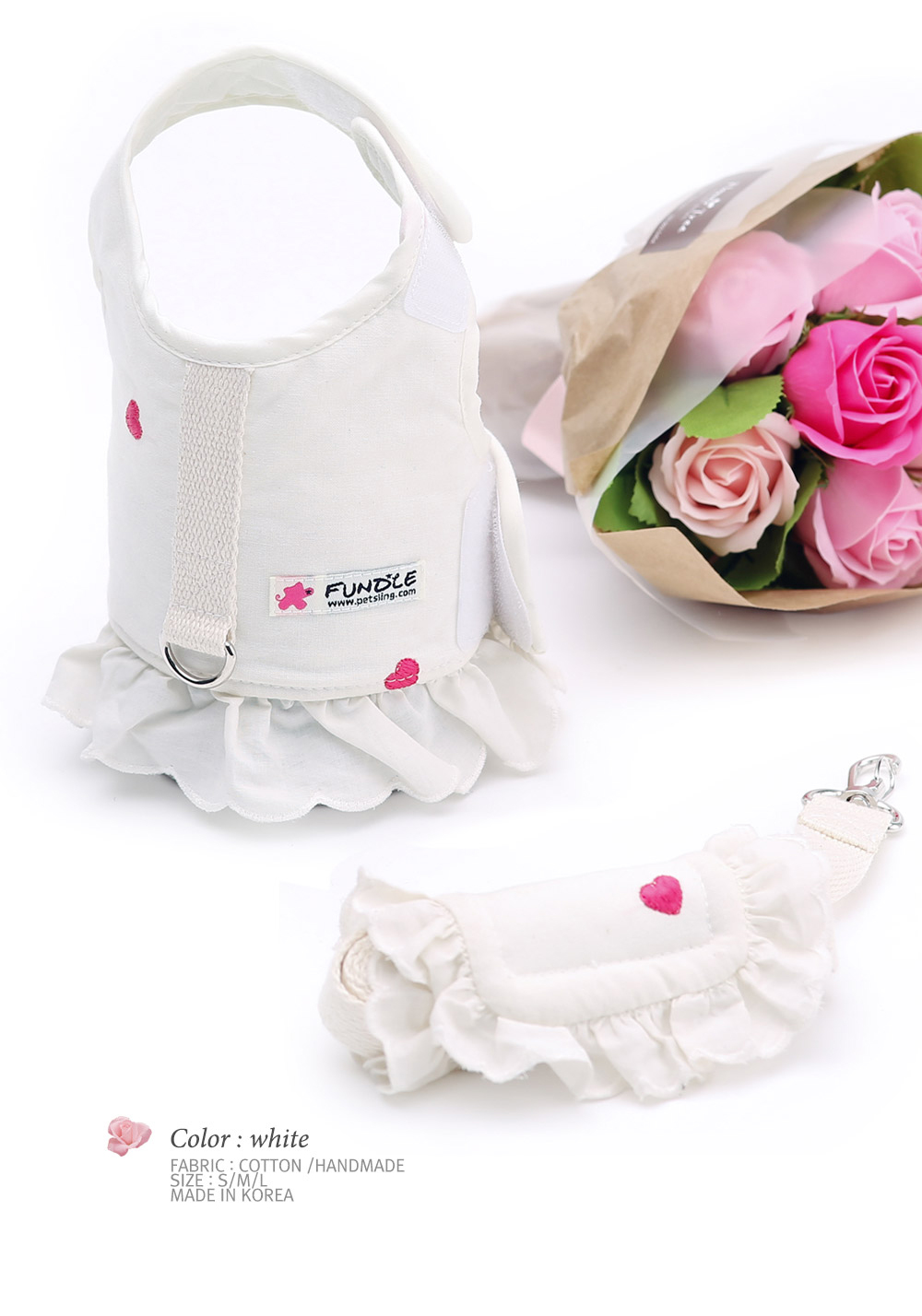 Size Guide