Pastel Candy Blanket (FD-BK4304)
Most comfortable and Soft Warm Dotted Pastel Candy Blanket
For our companion pet ~ ♥
Please be Informed that size has changed to
Size : 73cm x 47cm
Color : Yellow, Pink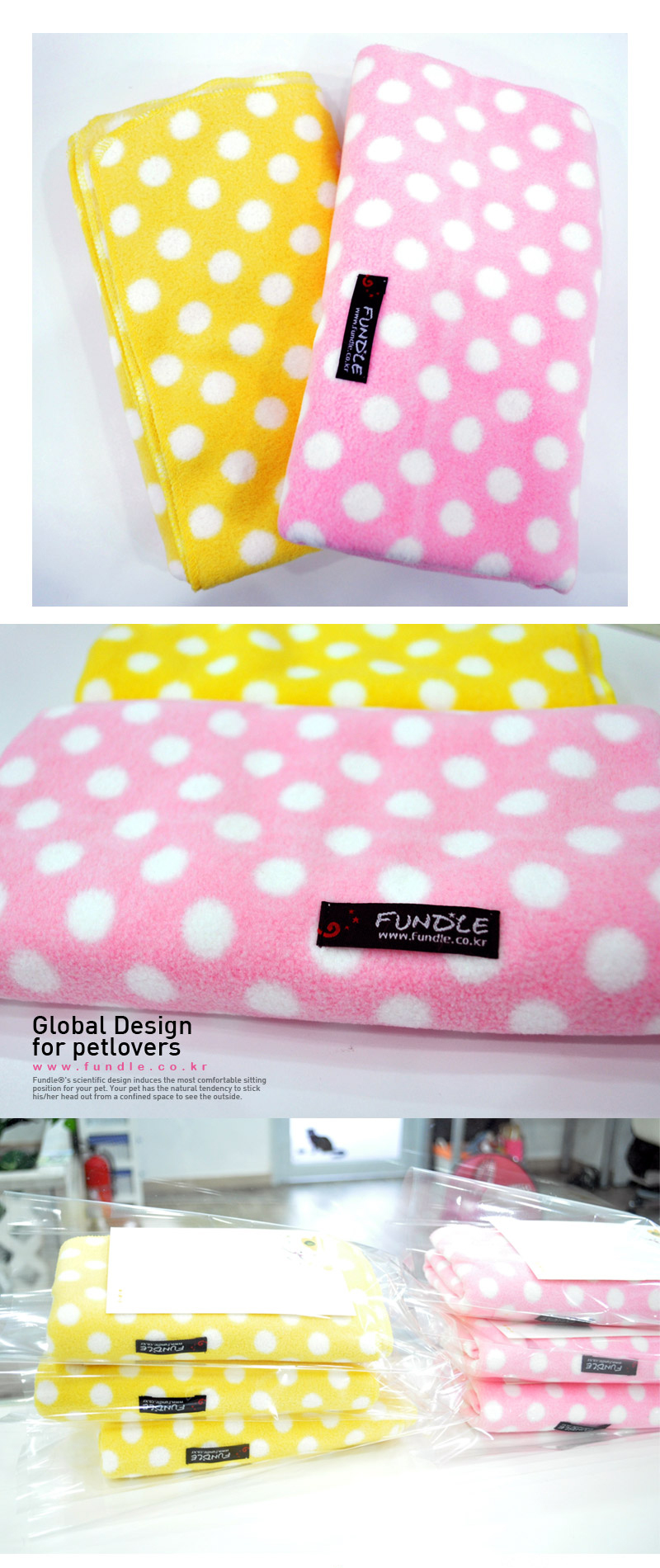 The candy blanket is the warmest and softest baby blanket you can find on the planet.

It is a must-have item! It is designed to fit your pet perfectly,

and it is as warm as a mother's hug.

It comes in sweet pink and yellow.

You can use it as a cover on your bed or cushion,

allowing you to keep them clean for a longer time.

Also, you can use it inside Fundle to keep it clean for a long time.

It won't get wet even when your pet pees on it.

Just wring it a couple of times to dry it after washing.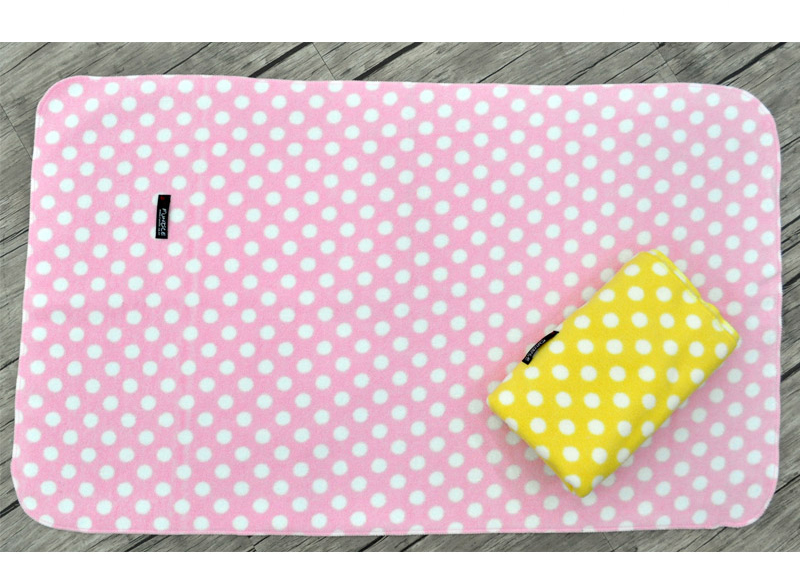 Size : 77cm x 43cm
All Images Copyright, 'Fundle', All Rights Reserved.